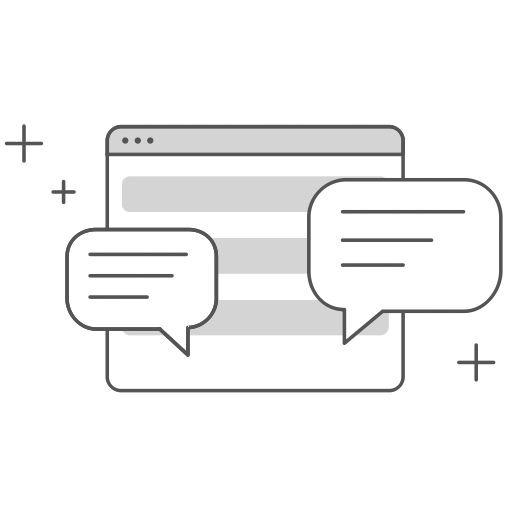 Child Care Information For Parents
It is normal to feel uncertain about leaving your child in someone else's care. At Little Einstein's Academy we understand and are sensitive to your concerns, and we're here to answer any questions large or small. Whether you turn to Little Einstein's Academy or another child care provider, you need a partner who will work with you and your child to communicate, educate and nurture your entire family's needs.
NEED HELP PAYING FOR CHILDCARE 
 Financial help may be provided for  working parents, parents attending school etc. adults who are raising relatives' children can often qualify for child care subsidies from the state of New Jersey. 
Step 1 : Use the State of NJ Calculator to determine eligibility.  A favorable result will give you your estimated Co-pay monthly amount. 
Step 2. You can pick up the full application packet at any of our centers.